"I had dirts on Jude Okoye, but I didn't fight him" – Cynthia Morgan speaks about losing everything to his label (video)
180 total views, 1 views today
Cynthia Morgan is currently the number one trending topic on twitterNG and it is due to the damning revelation she made about her ordeal at the hands of her former record label, Northside Inc.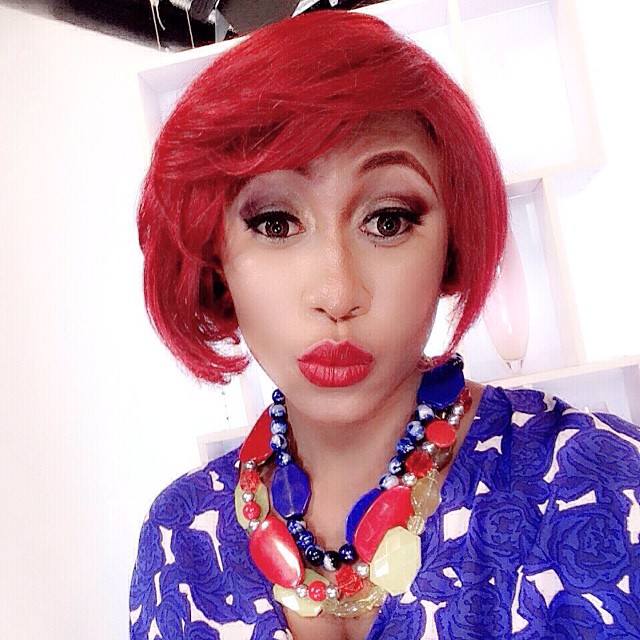 Cynthia Morgan, who sadly looked like a shadow of her former self, spoke in an Instalive chat with former Miss Globe Nigeria, Cassandra.
Cynthia Morgan now goes by the stage name, Madrina
The 'German Juice' crooner revealed she lost her stage name "Cynthia Morgan", her VEVO account, royalties, Instagram account and other things due to the fight had with Jude Okoye and his record label over her contract
She however became depressed thereafter and had to relocate to her hometown in Benin to save cost for treatment of an illness that almost took her life.
On why she didn't open up at that time, Cynthia Morgan who now goes with the name "Madrina" said she had dirt on Jude Okoye but didn't find it necessary because she felt it was a phase of her life that would pass.
A gofundme account has now been opened in order to help the singer get back on her feet.
See video below ;Video Player
Share this post with your friends on
0 Responses